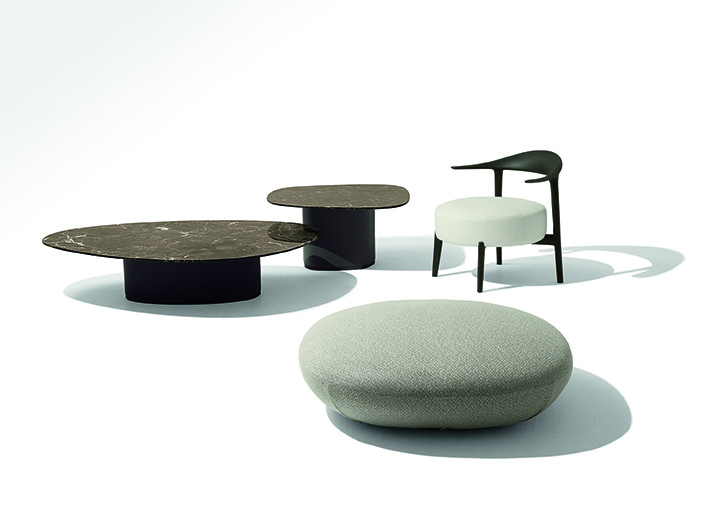 PACK by Frances Cobinfaré for Edra. Ready to welcome you in a bear hug.
Margherita by Jacopo Foggini for Edra
Edra at Salone del Mobile di Milano
Ventura Centrale is Ventura Lambrate's big sister and the latest addition to the 8th edition of Ventura Lambrate
Giro Giro Tondo Design for Children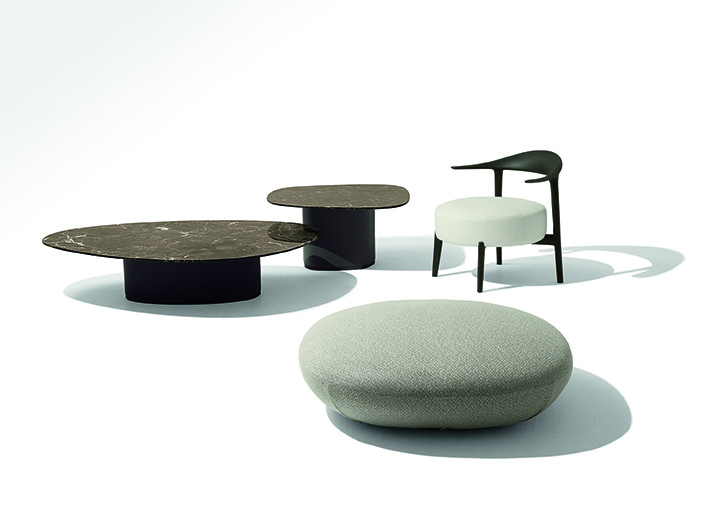 Vent, the new lamp by Diesel Living with Foscarini, gets its inspiration from an easily recognizable, everyday piece of industrial architecture – the air vent.
Blue skies at La Triennale di Milano
Visitors enjoying the La Triennale di Milano exhibitions 
Meshmatic by Rick Tegelaar for moooi, a three-layered wire meshed chandelier
Gea Beach Lounger - Giorgetti
White is a representation of light, black is the night. White Noise by Diesel Living with Foscarini.
Filo comes from the desire to display the individual parts that go into a lamp – the light source, decoration and electrical wiring –bringing out their structural and aesthetic. - Foscarini
ClassiCon Lantern-light-floor-lamp by Shanghainese duo Neri&Hu
The Tuareg lamp by Foscarini is based on the architecture of archaic cultures made with branches or reeds.
ClassiCon centimetre rug by Eileen Gray, first designed for the Salon of the Villa E1027
ClassiCon Pli table by Victoria Wilmotte, of unusual crystalline elegance and astonishing geometry
From the outset the Aplomb project has focused on material as its main thrust, opting for colours that would bring out its strongpresence and its typical irregular surface. - Foscarini
Foscarini Euroluce Milan 2017
1
2
3
4
5
6
7
8
9
10
11
12
13
14
15
16
17
18
19
20
21
22
23
24
25
26
27
28
29
30
·
·
·
·
·
·
·
·
·
·
·
·
·
·
·
·
·
·
·
·
·
·
·
·
·
·
·
·
·
·